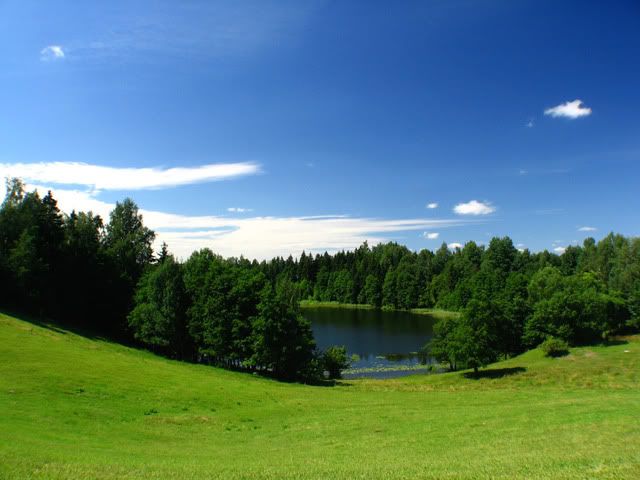 Cheeky Secret #8
Get Fabulous Photos...for Free
*
The very best blogs are a perfect combination of sharp visuals, sharp writing, and sharp wit. Feel like you've got the chops to write and wittify the world, but falling short in the photography know-how department? Never you worry, my sweet. You're just a few clicks away from accessing some of the worlds most stunning stock photography. Best yet, you can do it without spending a single dime.
*
www.sxc.hu
*
SXC, or Stock.Xchng is hands down the finest free stock photography sites upon our living planet. Through it, talented artists submit their photographs or graphic designs to the website, offering thier work for download. Most of the photos are gigantically large, downloading with such glorious detail and clarity that even the nearsighted can toss their glasses whence they take a peek.
*
Do be sure, when using the website, to offer your feedback to the artists via the COMMENT box on each photo. Many of them are looking to improve their talent, or waiting to be discovered and a kind word of feedback is always welcome. Some artists also ask that you send them the link wherein their photos have been used. Keep your eye on the PHOTO DETAILS section (this box will appear in the upper right hand corner once you've picked on a favorite photo) to stay on top of the usage options.
*
Now go. Find photos that astound and amaze and get blogging your happy heart out.
*
Sooo many more secrets to come...